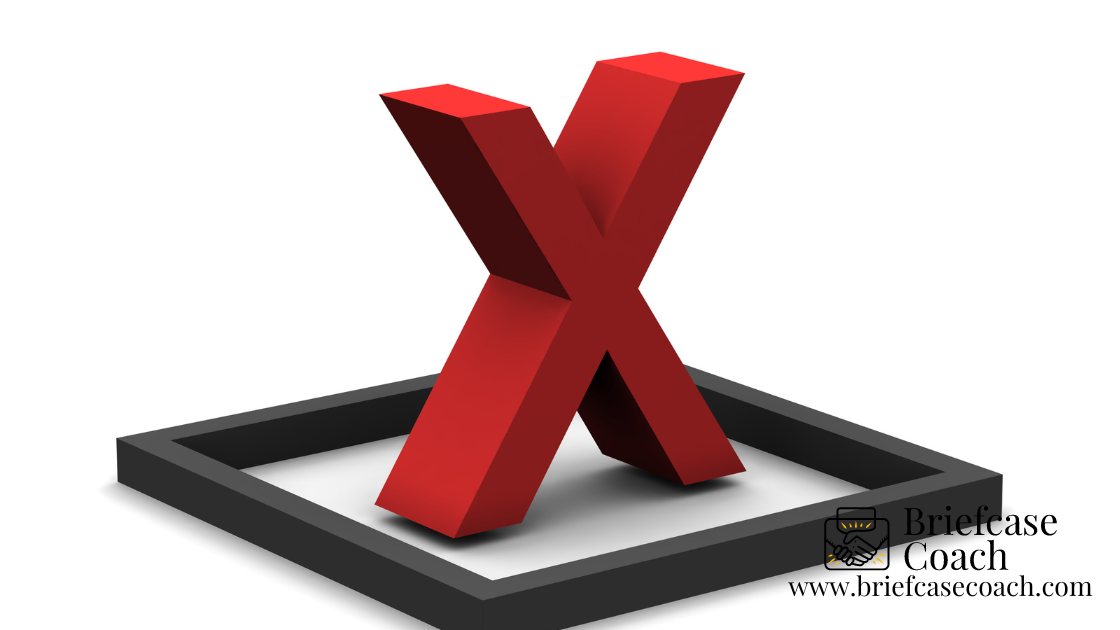 Should you mention your former employer in LinkedIn headline?
Hey guys, just so you know, I used to date Ryan Gosling back in the day.
….You know, the actor from the movie The Notebook and The Big Short.
ok… we didn't actually date.
And I don't even know him.
But have you noticed this trend on LinkedIn of name-dropping "sexy -exes" in your headline?
I know you've seen it too. It usually looks like this:
Brand Ambassador | -ex Facebook | -ex Google | -ex Y Combinator
or
Title at current employer | <insert prestigious and usually private university> alum | ex-<insert Fortune 50 tech or MBB consulting firm or both>
Currently, only the "cool kids" from tech and consulting are doing it. I haven't seen -ex CVSHealth or -ex AmerisourceBergen (even though they are both F10 companies).
I can see the value of headline name-dropping for leaders who have moved on to lead an unknown or "on the rise" startup for credibility.
Example: Chief Marketing Officer at XX Startup | ex-MailChimp CMO | Growth Strategist and Branding Expert
However, I'm not convinced the ex-list is adding value to early career professionals (especially the 100% remote intern).
Last year, I polled my LinkedIn readers and asked the question:
Do you think it adds credibility to a LinkedIn headline when you see "ex-company name"?
13,640 people voted.
21% Yes.
54% No.
25% It depends
Should you mention a former employer in your LinkedIn headline? The experts weigh in.
There were some really valuable thoughts in the comments worth repeating:
Austin Belcak said: If you're relying on a company's brand equity to increase your value, you're doing a bad job of selling yourself.
Scott Turman shared, "-Ex NASA has brought me more business than you can imagine but I have never needed to add it to my title. Anything you can use to help build your brand and stand out can and should be used."
Melissa Richards-Person echoed Scott's sentiments by commenting that, "I'm granting that in the right industry it can be a door opener which is what your headliner supposed to do, right? Tease your reader to want to go further into your profile"
Katie Houff's comment on this topic a year ago aligned with my thinking. She said, "I don't think it adds a thing Sarah. That information already exists on their profile if they've filled out their work experience section."
Or you could be like this guy….
I gotta give it to him… this was a very creative strategy.
What do YOU think? Are you considering adding a sexy ex to your profile? What are the pros and cons?